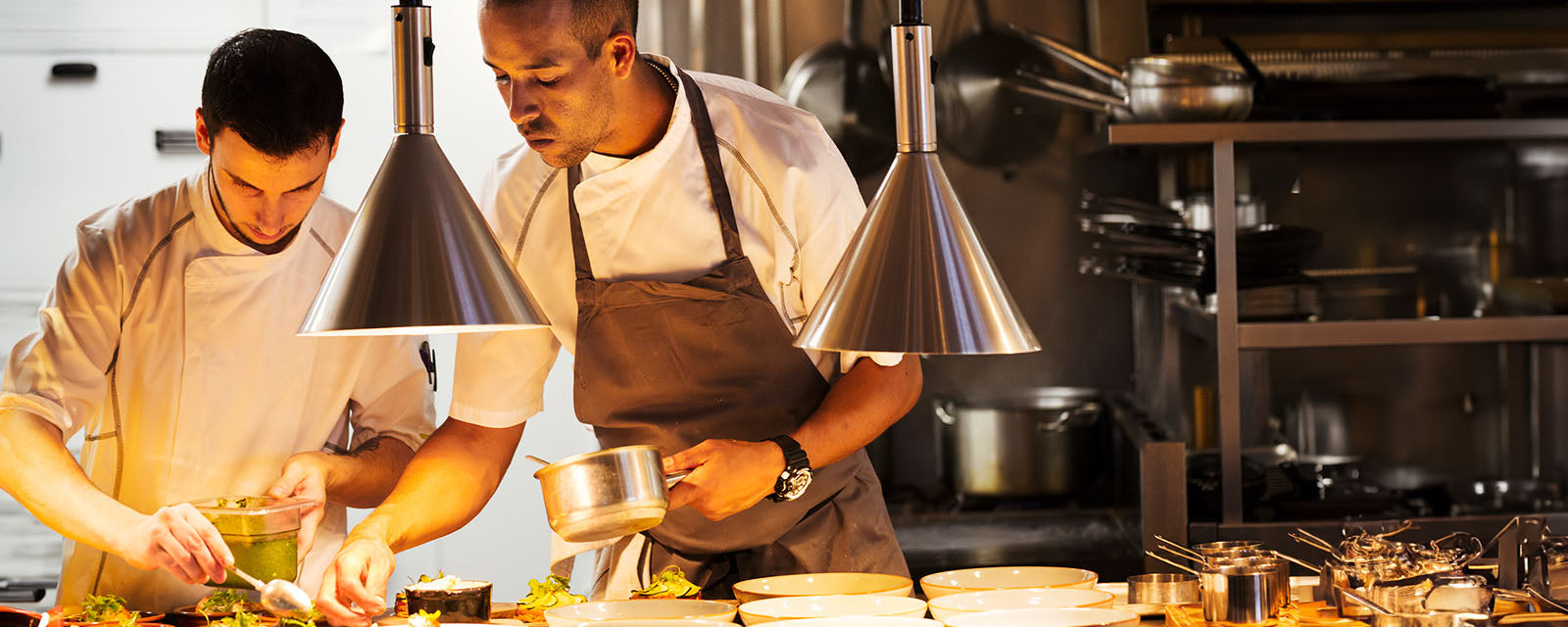 Celebrate With Our Commercial Kitchen Equipment Sale
Make the holidays feel merry and bright by upgrading your restaurant kitchen with equipment for sale from top brands, like Atosa and Krowne at Restaurant Equipment and Supply. With discounts on commercial refrigeration equipment, restaurant cooking equipment, small wares, and more, this is one in-store sale you don't want to miss.
Stop by our showroom in Decatur, Alabama between November 15th and December 30th to take advantage of these deals!
Restaurant Supply Holiday Sale
If you're preparing to open a new restaurant come spring or looking to upgrade your commercial kitchen before the start of the new year, our commercial kitchen equipment sale is the perfect opportunity. More than a physical enhancement, installing new equipment can help improve operations and efficiency, improve food quality, reduce maintenance costs, and more for your business.
Starting November 15th, get: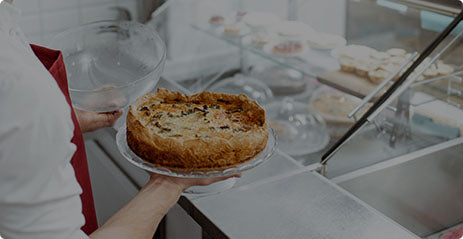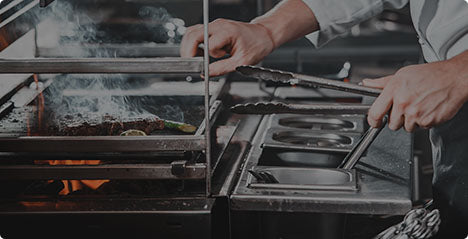 10% off cooking equipment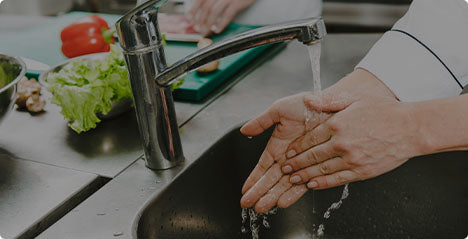 Holiday discounts on restaurant kitchen equipment for sale are only available in-store at Restaurant Equipment and Supply.
Our commercial kitchen equipment store is located in Decatur, AL behind Hardee's off I-65, at Decatur-Priceville Exit 344.
Upgrade Your Commercial Kitchen Equipment
The premium commercial restaurant equipment at our Huntsville, Alabama restaurant supply is here to deliver the reliability and quality you need for your business. High-quality equipment serves you better and longer, reducing the risk of equipment breakdowns and giving your patrons an improved customer experience. Reap the benefits of the latest technologies at a fraction of the price with our in-store-only commercial kitchen equipment sale from 11/15 to 12/30.