Commercial Kitchen Equipment in Decatur, AL
If you're looking for a local restaurant supply store, Restaurant Equipment and Supply carries everything today's restauranteurs need to run successful, high-output commercial kitchens. Our appliances and tools represent the best of today's commercial kitchen industry. The best part? You can check out our entire collection in person. While we store many of our products in our Huntsville warehouse, you can explore our inventory and compare products at our Decatur showroom. Visit us anytime between 8:00 am and 4:00 pm Monday through Friday and by appointment on weekends.
Brumback Restaurant Equipment, Inc
3609 Garth Road
Decatur, AL 35603
Monday - Friday: 8 AM - 4 PM (Call if you need us to stay later)
Saturday: By Appointment
Sunday: By Appointment
Get directions
Huntsville Restaurant Equipment
If you're looking for a local restaurant supply store in North Alabama and Southern Tennessee, we're your perfect match. While we partner with restaurants around the country, our roots in Alabama run deep. We are a third-generation family business that began with the opening of the Savoy Café in Decatur, AL in 1956 and then transitioned to the commercial restaurant equipment industry in 1972. We have a unique combination of expertise—we've been restaurant owners ourselves, and we know what today's eateries need to succeed, maintain safety standards, and turn out delicious dishes.
The Restaurant Equipment and Supply Difference
While shopping for commercial kitchen equipment in North Alabama and Southern Tennessee, you can turn to our expert team for both product expertise and practical restaurant knowledge. We have decades of combined experience in both the restaurant and commercial kitchen industries, and we only offer the highest quality products available in today's market. Restaurant Equipment and Supply is the top source for Huntsville restaurant equipment.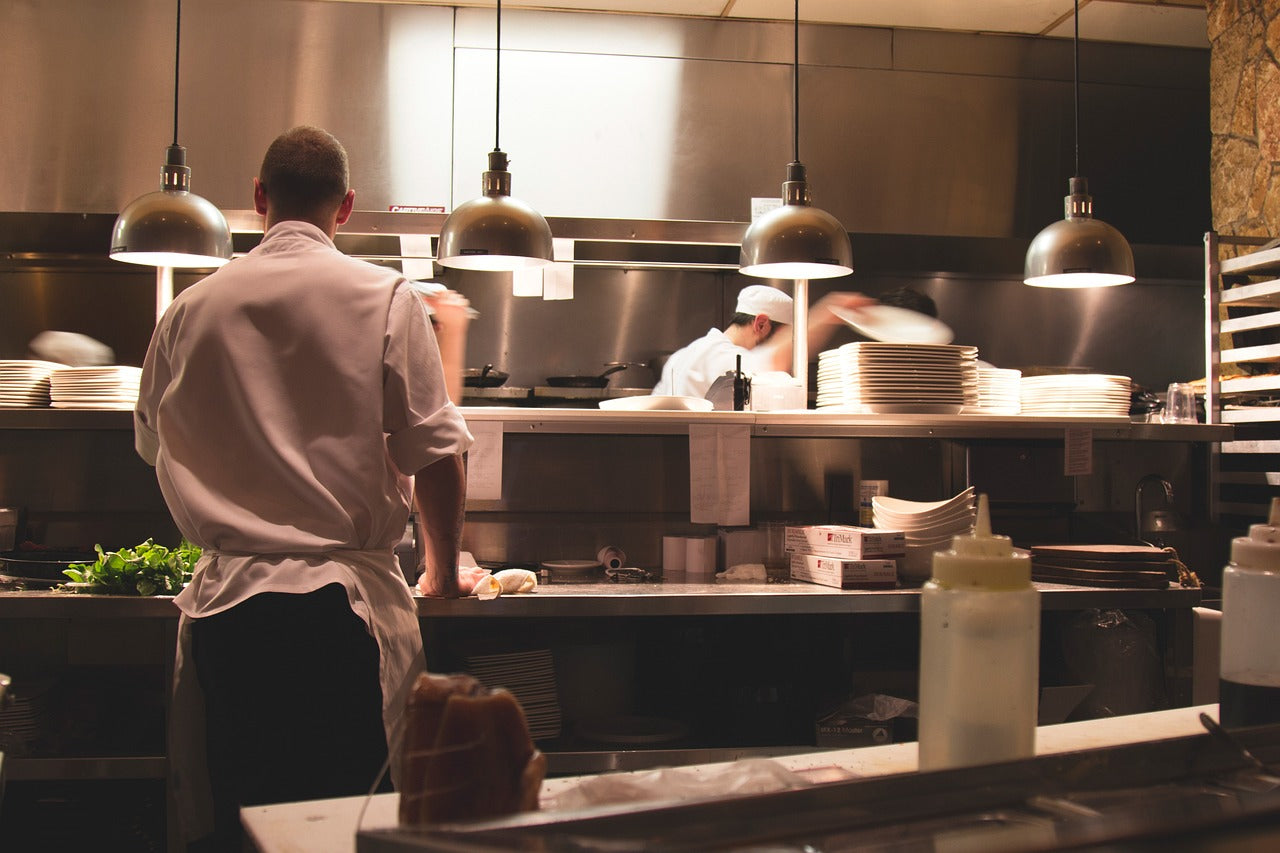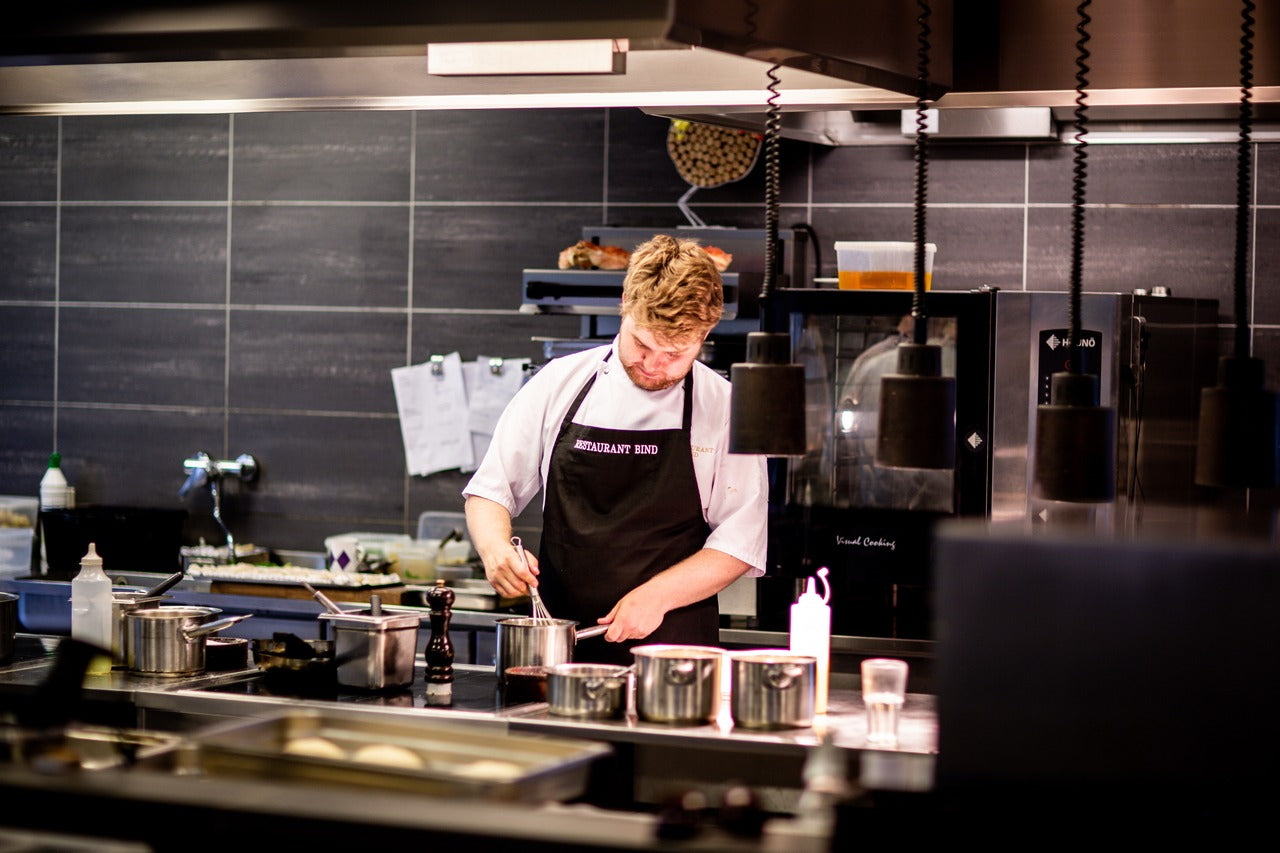 Financing & Installation Services
We are proud to offer restaurant equipment financing options to restauranteurs who are ready to invest in their equipment. Combined with our competitive pricing, our financing options help connect ambitious restaurant owners with improved efficiency and safety. Plus, we're licensed for installation in Alabama and provide free delivery in a 35-mile radius— we're truly a one-stop shop local restaurant supply store for today's eateries. Shop commercial kitchen equipment in Decatur, AL, or online!